We're excited to return with the 2023-2024 season! Tickets for all concerts are available now.
In the spring of 1964, Alfred Aulwurm, a native of Oak Lawn and a violinist, teacher, and conductor of many years' experience, approached Daniel Seyman, Oak Lawn businessman, with a suggestion for establishing a community orchestra, which he proposed to name the Southwest Symphony Orchestra. Seyman, an accomplished violinist himself, called several other persons he thought might be interested.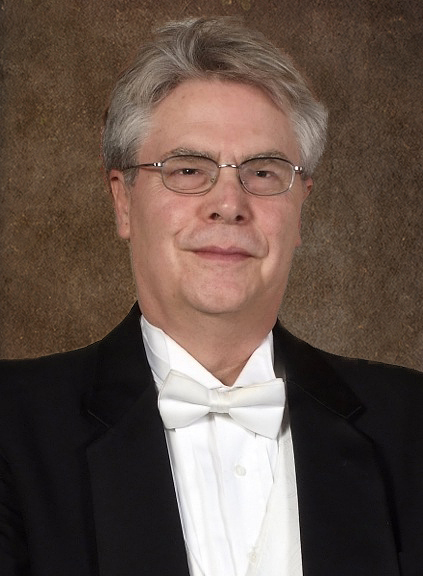 David Crane
Music Director since 1992
We're always on the look out for dedicated, skilled musicians to join our ensemble.
Support the SSO with an individual gift, fundraising, advertising, or sponsorship.
Our organization is run by volunteers with a passion for music and community.